Reports out of Ukraine claim that Ukraine's national team is canceling Wednesday's friendly against the US.  Reuters also got into the fun with a report that looks like it went through a Google-translate cycle.
"We cannot hold the national championship so what kind of football can we talk of at all? If we do not have an opportunity to play on home soil, why shall we go to Cyprus in those troubled times for your country? We play for our people and country. Our team do not fly to Cyprus and stay at home," Konkov told the ICTV channel.
US Soccer has not officially released anything on the matter as of yet aside from a no comment.
It is probably too late to schedule another national team on such short notice, but maybe they can find a club team to scrimmage since they have everyone in camp.  Maybe they could play Germany?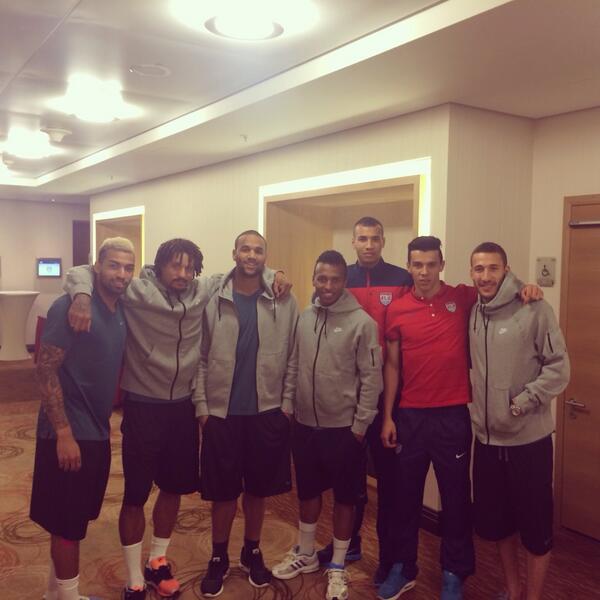 ***UPDATE***
Game on!
The following two tabs change content below.