A couple quick things for Sunday evening.
While the US had three players withdraw from camp on Saturday and US Soccer said that no replacements would be called in, Jurgen Klinsmann has changed his mind and called in Jonathan Spector.
Julian Green looking good in some US gear (photo courtesy of Roger Bennett):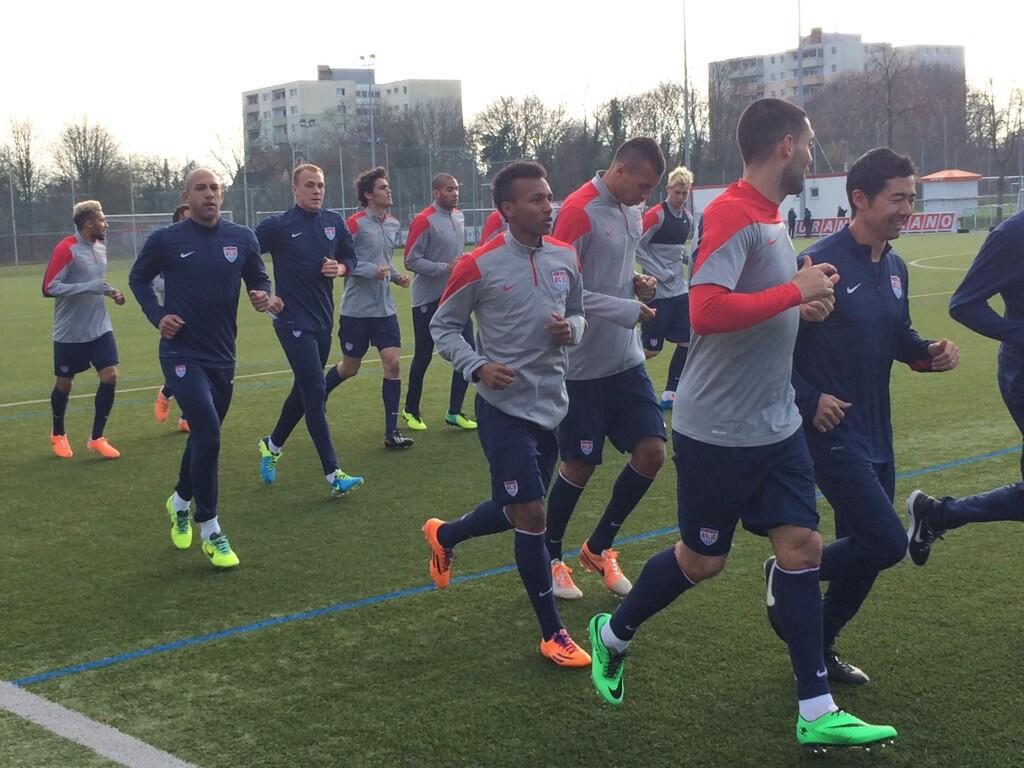 And Green looks pretty decent while actually playing as well.
The following two tabs change content below.